History of the gas industry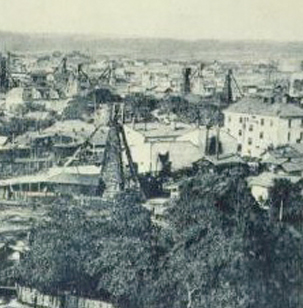 Key events in the history of the gas industry in Poland and Europe.
Go to history of the gas industry
History of Kraków Gasworks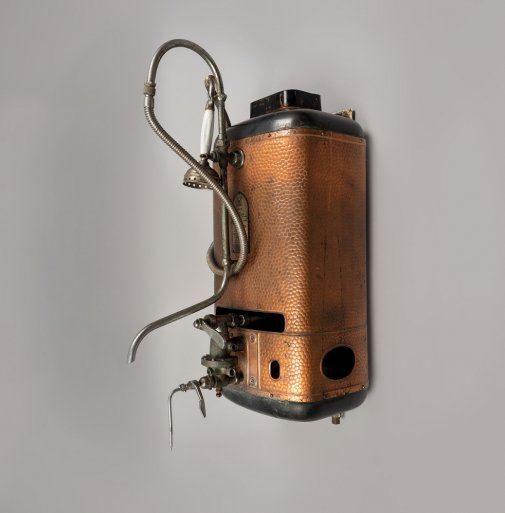 First bath heated with a gas water heater
This appliance is invented by an Englishman, Benjamin Waddy Maughan. Gas begins to find multiple new applications, and inventions include gas cookers, refrigerators, irons, coffee roasters, boilers, gas heaters and many more.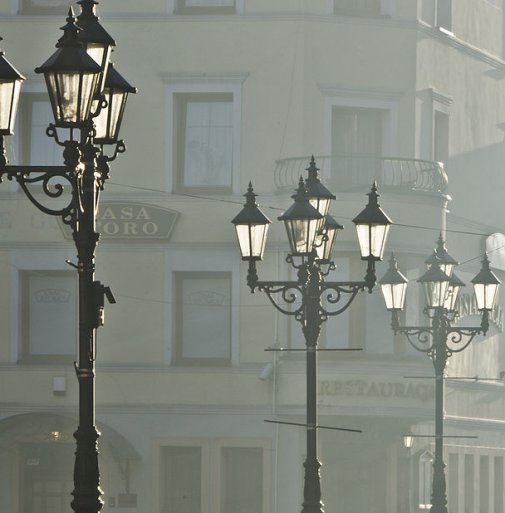 Gas light gains new brightness and colour
This is a clever invention of Carl Auer von Welsbach – a fabric mantle, made from cotton mesh impregnated with non-flammable compounds, which when heated by a gas flame emits a bright light without burning. This invention continues to be used today.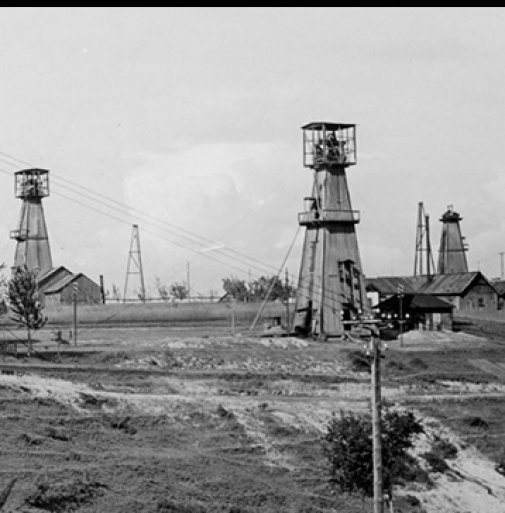 Natural gas discovered in the Podkarpacie region
The beginnings of natural gas in Poland are connected to crude oil extraction in the Podkarpacie region.
go to History of the gas industry
Podcast: The history of gasworks in the Polish lands and their new life
Gas industry today and tomorrow
Go to museum exhibits